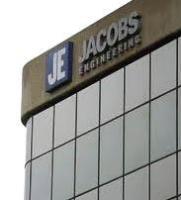 Jacobs Engineering Group Inc. was selected by ExxonMobil to perform engineering, procurement and construction management (EPCM) services for its Crude Flexibility Engineering and Construction Project at the ExxonMobil Refinery in Beaumont, Texas.
Company officials did not disclose the contract value, but noted that this project is a release against an existing long-term agreement.
The project aims to expand crude oil throughput at ExxonMobil's Beaumont refinery, increase production in the jet fuel unit, and optimize energy usage by enabling the crude unit to run different crude slates.
Jacobs Group Vice President Manuel Junco stated, 'We are pleased to build upon our long-term relationship with ExxonMobil and strengthen our presence at the Beaumont Refinery as we help them reach their goals on this project.'