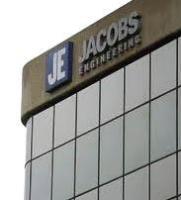 Jacobs Engineering Group Inc. has received a contract from North West Redwater Partnership for its Sturgeon Refinery Project in Alberta's Industrial Heartland area.
Officials did not disclose contract value, but noted that under the terms of the contract, Jacobs is providing engineering and procurement services for the utilities requirements of the refinery, a fundamental component of the first phase of the project.
Located approximately 30 miles northeast of Edmonton in Alberta, Canada; the Sturgeon Refinery is being designed to enhance cost effectiveness and minimize environmental impact.