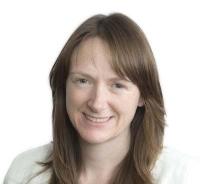 Jee Ltd has unveiled its 2016 course schedule and training and development brochure offering new cost-effective, flexible training programmes for the global oil and gas and offshore wind industry.
Covering the whole life-of-field, Jee has designed its portfolio of 27 courses to help subsea engineers build on their existing competencies and meet the standards demanded of them at every stage of their career.
With a reputation for excellence, Jee has been training the global oil and gas industry for more than 20 years, working with over 7000 delegates in 37 countries. With a clear understanding of the necessity for a flexible approach to learning, the company's methodologies are at the forefront for both the new generation of engineers and experienced professionals.