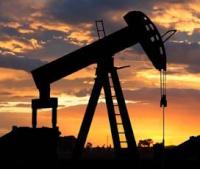 Nostra Terra is pleased to provide an operational and production update for the second quarter of 2015.
Q1 2015 Operations Update
The continuing low oil price environment in the second quarter brought both challenges but also opportunities to invest. Many operators in the USA have taken the view that it is better to receive a higher return for their investment when oil prices recover, as many experts have forecasted for later this year. This obviously has an impact on Nostra Terra as regards to the prospects where we don't operate, such as Chisholm Trail and High Plains. However, at the same time this environment is delivering new opportunities to invest at much more attractive levels than last year.
Despite the challenges faced and the lowest oil prices since 2009 we continue to receive a return on our production portfolio with 8,663 barrels of oil equivalent sold in the second quarter bringing in US$319,219 of revenue.