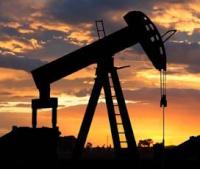 Nostra Terra is now looking to expand by increasing its Working Interest (WI) percentages and is also preparing to become an operator on further prospects.
The Company elected to participate in two additional wells (CT-16 and CT-17) in the Hunton Limestone formation, where the Company has experienced repeated drilling success.
Nostra Terra has a 20% WI in the CT-16 well (Bollenbach 1-33H). The completion operations of the CT-15 (Curly 1-26H) resulted in a drop in production from the neighboring CT-3 (Gant 27), which is reflected in the reduced production and revenue in April. However this is a common occurrence and production from the well has been steadily rising since April.