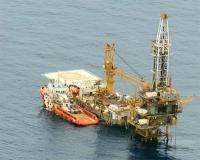 Rockhopper Exploration plc provides the following update on the status of the Ombrina Mare project offshore Italy.
The Italian Parliament has approved the 2016 Budget Law which reintroduces restrictions on offshore oil and gas activity including the general ban on exploration and production activity within 12 nautical miles of the coast of Italy.
This restriction was originally introduced in 2010 and repealed in 2012.