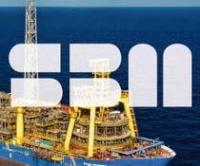 In light of market conditions and in order to optimise SBM Offshore's cost base, capacity requirements have been reviewed with the objective of creating a productive environment for performing teams and maintaining our core competencies and technological edge.
SBM Offshore is in the process of releasing approximately 600 contractor staff and an equal number of permanent staff, totalling approximately 1,200 positions worldwide, over the period 2014 and 2015.
Workforce reduction plans will vary by country, based on local legal requirements and in close consultation with work councils and employee representatives, as appropriate.