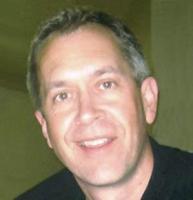 For decades, experts have considered the potential of laser energy to penetrate rock as an alternative well construction and completion method within the oil and gas industry. Now, lasers are on track to provide safe, non-explosive, damage-free perforations making the subject a hot topic for discussion.
The Society of Petroleum Engineers (SPE) Aberdeen Section will welcome Brian C. Gahan to its January technical meeting to discuss advancements in the use of lasers for perforating. Mr. Gahan is the founder and president of Laser Rock Technologies, a private energy consulting firm based in Cary, Illinois.
Ahead of the event, Mr. Gahan said: "Current industrial laser technology addresses the efficiency, portability and reliability issues required for successful commercial field applications on all rock types, including shale.