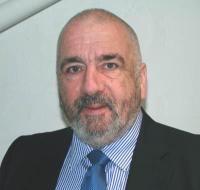 Specialist Subsea Services (S3) has appointed a new sales manager to its growing team as it prepares for a period of strategic growth.
The Aberdeen-based provider of ROVs and survey services has welcomed Jock Nicol to the role. He will be responsible for driving forward the company's sales strategy as it looks to capitalise on new opportunities within the subsea sector throughout the months ahead.
Jock brings with him extensive experience of the subsea industry, having worked in a variety of roles within the sector for over 44 years. Initially beginning his career as a clearance diver in the Royal Navy, Jock worked for 20 years in commercial diving before retraining as an engineer.