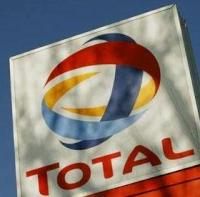 Total has received approval from the South African authorities and has completed the acquisition of a 50% interest in Block 11B/12B, from CNR International (South Africa) Ltd., a wholly owned subsidiary of Canadian Natural Resources Limited.
The asset is located in the Outeniqua Basin, around 175 kilometers off the southern coast of the country, and covers an area of 19,000 square kilometers with water depths ranging from 200 to 1,800 meters.
Total also becomes Operator of Block 11B/12B and will drill an exploration well on the Block in 2014.