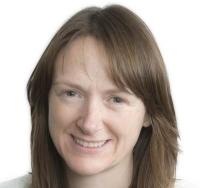 Businesses are operating in tough economic times, with budgets being significantly cut during the current industry downturn.
Unfortunately, when lowering costs is a key priority, learning and development budgets have historically been one of the first areas to take the hit, yet projects still need to be completed and delivered on time and to the highest possible standard.
Jee Ltd. recognises this and believes that, since unpredictable market conditions inevitably lead to cuts, flexible training options are essential to support continued learning.
Jenny Matthew, Head of Courses at Jee Ltd said: "Despite the current climate, it should be remembered that investing in training and staff development is essential to ensure immediate and long-term business objectives are met, such as greater efficiencies in project delivery, as well as supporting professional career development."