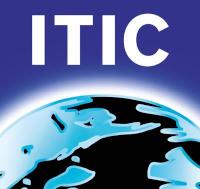 International Transport Intermediaries Club (ITIC) has reported a case in which hull & machinery insurance underwriters instituted proceedings against a marine consultancy firm for alleged negligence in failing to properly review shipyard quotes in respect of the cost of repairing a fire-damaged vessel.
The insured vessel had suffered extensive fire damage. The owners claimed that the ship was a Constructive Total Loss (CTL), alleging that the cost of repairing it was in excess of its insured value. The insurers rejected this claim, maintaining that the vessel was capable of economic repair. The vessel was ultimately scrapped, and the only remaining dispute was over the amount which the insurers were obliged to pay under the policy.
At an early stage, the owners made an offer to settle the claim by accepting $1.136m, plus their legal costs. Underwriters did not accept the offer, and litigation was started by the owners. The underwriters engaged a marine consultancy firm to provide expert advice/evidence on what it would have cost to repair the vessel.