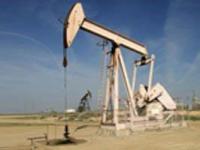 United Hunter Oil & Gas Corp. has impaired the Corporations 25% interest holding in Alamo Creek, LLC. Alamo Creek holds a 100% interest in an oil and natural gas property on the western edge of the Huasna basin, known as the Porter Ranch Property, in San Luis Obispo County, California.
After reviewing indicators of impairment it has been determined that a minor use permit for a one well test would not be granted with enough time allowed for exploration prior to the termination of the several leases in the project.
The County continues to issue permits in other areas of the County, however, public opposition and continuous delays, together with a lack of indication that Alamo Creek's request for a reduced minor use permit would be granted in the near future, have contributed to this determination.