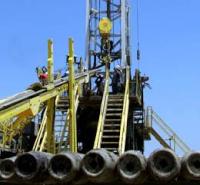 Warren Resources says that the La Parrilla tailings plant operations in the southwest of Spain is now connected to the national power grid.
Iberdrola, the Spanish electricity supply company, has now connected the electricity pylon to the national power grid. The switch from high cost diesel power to the low cost Spanish grid-supplied power will halve energy costs and savings are estimated at €400,000 annually.
Production rates at La Parrilla increased significantly, achieving target rates of around 1 tonne per day on a number of days during the second half of November following the installation and successful commissioning of new feed systems in early November. Strong interest has been expressed from a number of customers for 2015 supply contracts and deliveries continue to European customers.