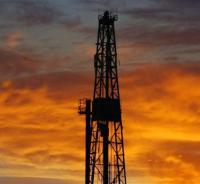 Zargon Oil & Gas Ltd. reports the sale of its Jarrow natural gas property, provides a Little Bow Alkaline Surfactant Polymer (ASP) tertiary flood project update and revises corporate production guidance.
Property Dispositions Update
Zargon has recently completed four additional property transactions, including the sale of the Company's Jarrow natural gas property in East Central Alberta. In aggregate, these four transactions have raised $6.6 million of proceeds from the sale of 5.6 million cubic feet per day of natural gas.