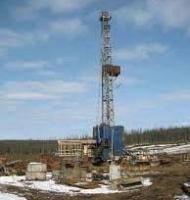 Zeta Petroleum has signed a non-binding term sheet to acquire Stikito Ltd a private company which has a 100% owned interest in four production and exploration licences (the 'VES Project'), located in the prolific Volga Urals basin, Orenburg Oblast region of the Russian Federation.
The licences are currently producing circa 220 barrels of oil per day ('BOPD') and a 2012 independent reserves report ('IRR') issued to a former owner indicates 2P reserves of 12.8 million barrels of oil equivalent.
This proposed acquisition is in line with the Company's strategy to build a leading exploration and production company, with Russia being a natural step-out from the current Eastern Europe focus area.