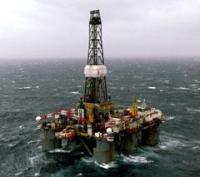 Providence Resources releases a technical update from the Ruadhan 3D seismic survey.
This survey, which was acquired in 2014, covers Frontier Exploration Licence (FEL) 1/14, which is located in the northern Porcupine Basin in c. 500 m water depth and c. 150 km off the west coast of Ireland.
FEL 1/14 lies immediately to the south of FEL 2/04, which contains the Spanish Point gas condensate field and in which Providence holds a 58% equity interest.