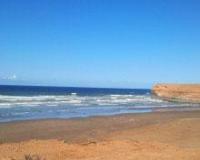 88 Energy Limited updates on the evaluation of the core over the HRZ interval from the recently drilled Icewine#1 exploration well.
The leaching process (using toluene) is ongoing; however, the initial observations of oil / condensate leaching from the core indicate the presence of liquid hydrocarbons in the HRZ shale at the Icewine #1 location.
Consistent with the results seen from mud gas analysis whilst drilling, the final mass spectrometry analysis has confirmed the presence of liquids rich gas throughout the HRZ interval. These results will be integrated with data from the core to provide an estimate of the gas to oil ratio in the coming weeks.