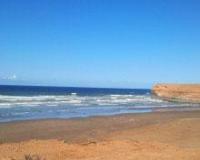 88 Energy Limited is pleased to provide the following drilling update.
Current Operations
As at 14th November 2015 11:59 (AK time), Kuukpik Rig 5 had drilled to a depth of 8,773' MD and has subsequently been undergoing repairs to the drawworks system. Additional repairs to ancillary systems are being undertaken concurrently during this downtime. The hole remains in excellent condition and mud continues to be circulated. Progress has been made on the drawworks system repairs and more details will be made available as they come to hand.
Cost minimisation measures have been taken already, with non-essential personnel and equipment demobilised from site. It is currently estimated that repairs will be completed and drilling recommenced within 5 days and that the program will continue to remain on Budget.