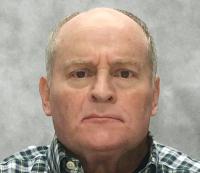 MPG Pipeline Contractors has added Neal Jinkerson and Jeramie Pinter as project managers.
Both Jinkerson and Pinter will be responsible for project estimation, constructability and execution plans, labor acquisition, job-site safety, project logistics, customer interfacing, job closeout and quality control.
Jinkerson has nearly 50 years of pipeline experience across the United States beginning in 1968 with Frank Clawson in Saratoga, California. He has also worked for Henkels & McCoy for much of his career. Jinkerson not only brings a wealth of experience to MPG but also the technical knowledge to make an impact on operations.