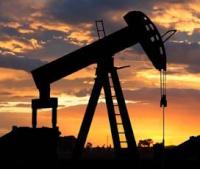 Nostra Terra says that Texas Capital Bank has agreed to a three year extension of the lending facility until 31 January 2019.
The Facility contains both a three year Revolving Credit Facility and a Standby Letter of Credit Facility with an initial nominal limit of US$25 million. Interest is charged on monies drawn down at the current rate of 4.25% (determined by the higher of either: the sum of the Wall Street Journal Rate plus 1% or 4.25%).
Texas Capital Bank is a highly regarded energy lender based in Dallas Texas, with over US$11 billion in assets under management.