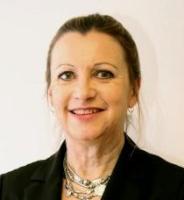 The Australian Energy Market Commission has acknowledged the need to maintain and encourage investment incentives in the gas transmission market, the Australian Pipelines and Gas Association said.
APGA Chief Executive Cheryl Cartwright said the AEMC road map issued today calls for changes in the market but, importantly, acknowledges the value of long-term gas contracts in ensuring ongoing investment in east coast gas infrastructure.
The AEMC's recommendations are contained in the Stage 2 Draft Report for the East Coast Wholesale Gas Market and Pipeline Frameworks Review, published.