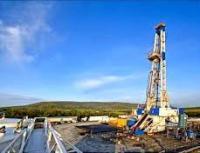 Transerv Energy says that testing operations at the Warro-6 onshore well in WA have commenced and recorded substantial initial gas flows.
The well is presently flowing at 1.3 mmcfd on a 42/64' choke with a jet pump assisting with the lifting of the fluids from the well.
The flow rates are yet to stabilise and continue to improve. Importantly, the amount of lifting effort required of the jet pump is diminishing as the gas rate increases.