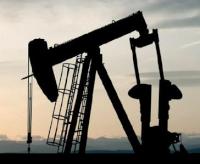 Rey Resources Litd. and its wholly owned subsidiary, Rey Lennard Shelf Pty Ltd. (RLS), have commenced legal proceedings against Oil Basins Limited in the Supreme Court of Western Australia seeking orders that Oil Basins Ltd. resign as the Operator of EP487 (Derby Block) in Canning Basin, Western Australia in accordance with the terms of the Joint Operating Agreement (JOA) between Rey, RLS and Oil Basins Ltd.
These legal proceedings will also seek a declaration that RLS be appointed Operator of EP487.
Further Rey completely refutes claims by Oil Basins Ltd. that the Company or RLS are in default under the terms of the JOA.