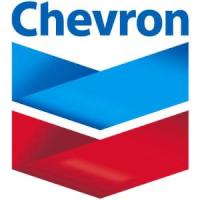 Chevron Corporation says that Jon M. Huntsman Jr. has been elected to Chevron's board of directors, effective Jan. 15, 2014, and will serve on the company's Board Nominating and Governance Committee and Public Policy Committee.
John Watson, chairman of the board and chief executive officer, Chevron Corporation said, "Mr. Huntsman brings a distinguished career in public service and business leadership to the position. In particular, his knowledge and experience of Asian affairs will provide a valuable perspective to board discussions."
Huntsman, 53, was a candidate for the Republican nomination for president of the United States in 2011. He served as U.S. ambassador to China from 2009 to 2011 and governor of Utah from 2005 to 2009. Prior to his election as governor, Huntsman filled several government appointments, including U.S. ambassador to Singapore, deputy U.S. trade representative and deputy assistant secretary of commerce for Asia.