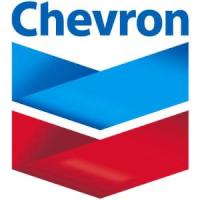 The U.S. District Court for the Southern District of New York ruled that the $9.5 billion judgment against Chevron Corporation in Ecuador was the product of fraud and racketeering activity, finding it unenforceable.
The nearly 500-page ruling finds that Steven Donziger, the lead American lawyer behind the Ecuadorian lawsuit against the company, violated the federal Racketeer Influenced and Corrupt Organizations Act (RICO), committing extortion, money laundering, wire fraud, Foreign Corrupt Practices Act violations, witness tampering and obstruction of justice in obtaining the Ecuadorian judgment and in trying to cover up his and his associates' crimes.
The court found that Donziger and his team "wrote the [Ecuadorian] court's Judgment themselves and promised $500,000 to the Ecuadorian judge to rule in their favor and sign their judgment." As Judge Lewis Kaplan stated in the court's ruling: "The wrongful actions of Donziger and his Ecuadorian legal team would be offensive to the laws of any nation that aspires to the rule of law, including Ecuador - and they knew it. Indeed, one Ecuadorian legal team member, in a moment of panicky candor, admitted that if documents exposing just part of what they had done were to come to light, 'apart from destroying the proceeding, all of us, your attorneys, might go to jail.' It is time to face the facts."