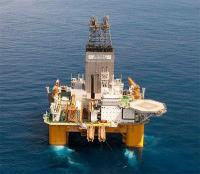 Ophir Energy has signed a non-binding Heads of Terms Agreement with Schlumberger whereby Schlumberger will, subject to due diligence, definitive documentation and Government approval, receive a 40% economic interest in the Fortuna FLNG project, offshore Equatorial Guinea.
Ophir and Schlumberger will now work towards signing a definitive agreement, which is expected to be signed in 2Q 2016, ahead of Final Investment Decision. Under the definitive agreement Schlumberger will reimburse 50% of Ophir's past costs in the form of a development carried interest.
This is expected to cover Ophir's share of capital expenditures up until first sales of LNG.