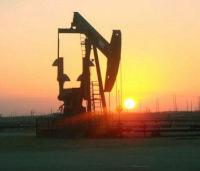 Circle Oil plc has made a discovery at the Caid El Gaddari-13 (CGD-13) exploration well on the Sebou Permit, onshore Morocco.
The CGD-13 well spudded on 8 October and reached a TD of 871m on 17 October, significantly ahead of schedule. The target consisted of gas-bearing Miocene sandstones in a structurally elevated position east of the CGD-1 well and west of the CGD-9 well. The well has encountered approximately 5.9m of net pay and an interval of 4.7m was perforated between 791m and 812m.
Testing has been completed and the well has flowed at a rate of 4.45MMcf/d through a 28/64' choke.